Minnesota 91 detours to begin Monday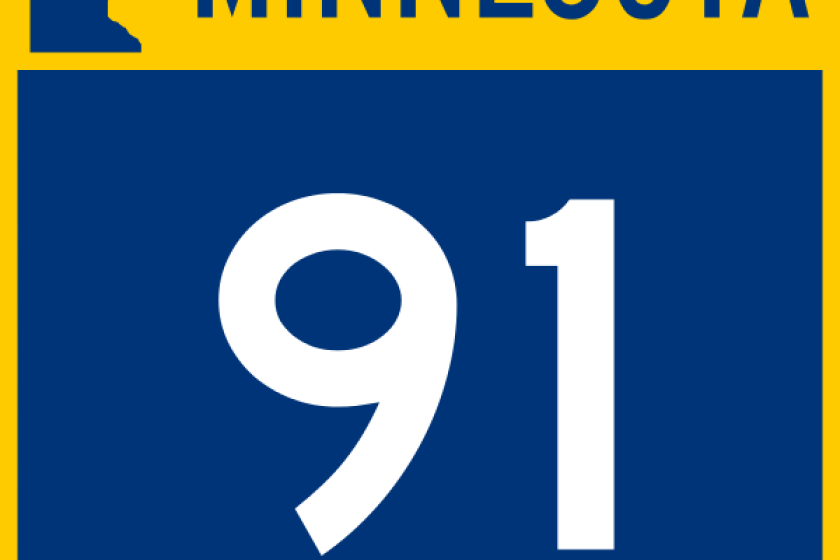 MANKATO — After several delays, detours for the Minnesota 91 project are expected to begin Monday. The detours are necessary for crews to complete bridge and culvert work.
Minnesota 91 from Adrian to Lismore will be detoured to Nobles County 35, 15 and 16 for about two weeks.
Minnesota 91 from U.S. 14 to Russell will be detoured west on U.S. 14 and north on Minnesota 23 for about five weeks.
The construction project includes bridge replacements and rural box culvert construction that requires detouring Minnesota 91. Resurfacing will be completed as well as sidewalk and driveway improvements in Adrian and Lake Wilson and additional lighting at rural intersections. The expected project completion date is June 2020.