Broadband project would cost $2 million in Nobles County ARPA funds, could bring high-speed internet to 6,300 rural residents
The Nobles County Board of Commissioners requested a formal proposal at its Thursday meeting for the $20 million project, which would be contingent on receiving a $15 million USDA ReConnect grant.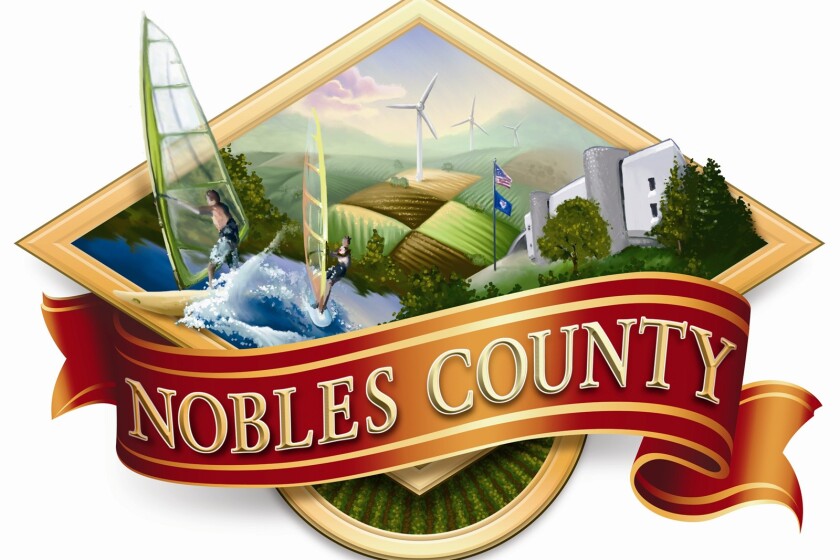 WORTHINGTON — Bringing broadband service to unserved and underserved homes in Nobles County may be an option for part of the county's $4.2 million received from the American Recovery Plan Act, if a proposal from Lismore Cooperative Telephone Company comes to fruition.
The Nobles County Board of Commissioners was briefed on the idea at its work session last week, and requested the co-op provide a presentation at this week's commission meeting, set for 3 p.m. Thursday.
While the entire project to bring fiberoptic broadband to about 2,900 locations — serving an estimated 6,300 people — would cost between $20 million and $21 million, it would be contingent on receiving a USDA ReConnect grant of about $15 million. The co-op would contribute $2.5 million to the project as well, and about $2 million would come from Nobles County's ARPA funding, with potential participation from townships using their ARPA money as well.
Cities already served by broadband, such as Worthington and Adrian, would not be eligible for the project. Communities that could benefit include Bigelow, Reading and Dundee.
Several members of the public spoke about the importance of broadband, whether to attract younger families that consider it a necessity akin to electricity and running water, to allow seniors to access health care services from home, or to enable students to attend school remotely.
"In the last year of the pandemic, you've had online learning… I just know from my own family that there are places where my niece and nephew could not do their school work because of the internet service," said Commissioner Justin Ahlers. "They had to be at a certain spot where Lismore fiber happens to be. They couldn't be anywhere else for eight hours a day, which is a huge inconvenience, during the whole pandemic."
Kathy Henderschiedt, who owns and operates a trucking business in rural Nobles County along with her husband, said that 100% of their business is now internet-based. She emphasized the importance of reliable internet service, and praised the co-op for its reliability and customer service.
She also said some of her employees brought their children to work during the pandemic because they could get better broadband service in the employee breakroom than they could elsewhere.
"If we could provide that for everyone within the county, that would be fantastic," Henderschiedt said. "I wholeheartedly support this project."
Should commissioners vote to go ahead with the project, using $2 million in county and township ARPA funds would be contingent on receiving the $15 million grant, said Christopher Konechne of Finley Engineering.