County commissioners update resolution regarding stay at home orders for employees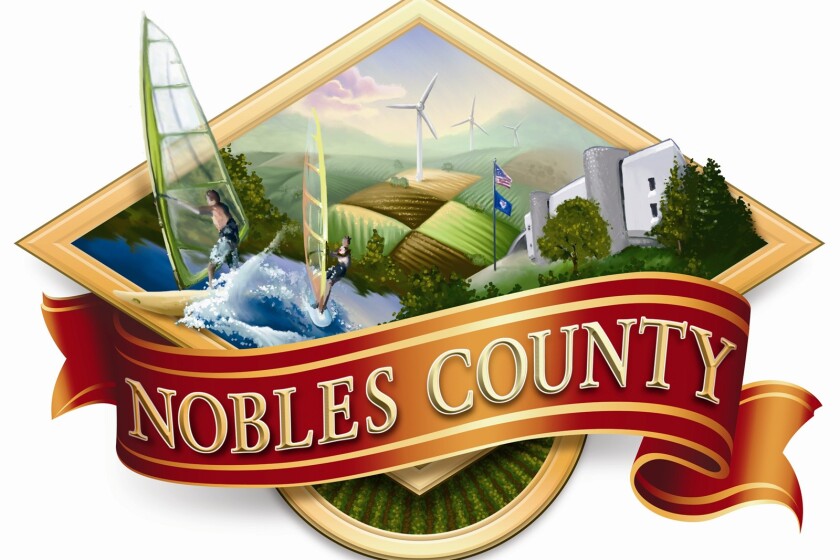 WORTHINGTON — In an emergency meeting Friday afternoon via Zoom, Nobles County commissioners approved a new resolution pertaining to Stay at Home orders issued by Minnesota Gov. Tim Walz.
The new resolution formalizes that all county workers are considered critical sector workers. This ensures that employees have the ability to do the work that needs to get done.
"We wanted to give department heads the authority to determine who needs to be at work and when," said Nobles County Administrator Tom Johnson. "We also believe there are things sitting aside in the office that need to be done that we just haven't gotten to."
The resolution will remain in effect while the executive order remains in place, or until further action by the Nobles County board.