Former Southwestern Youth Services business manager sentenced for theft from company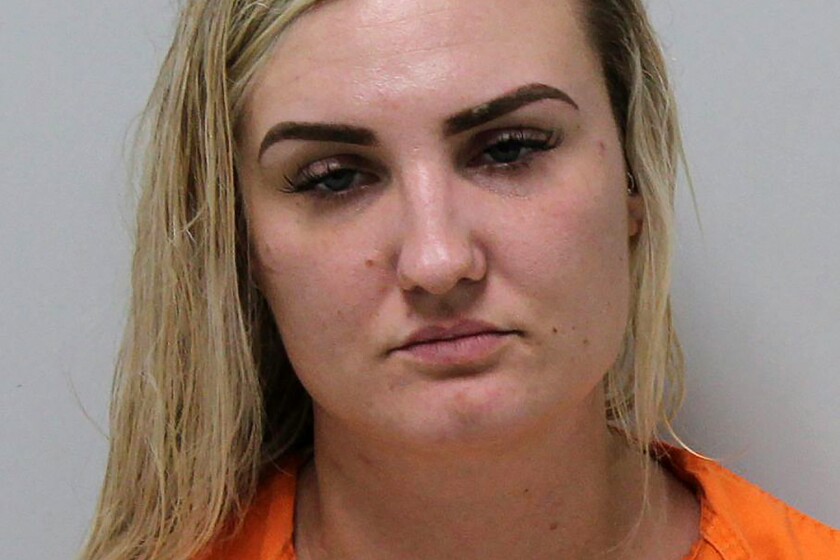 LUVERNE — Amber Shaw, 29, of Hardwick, received her sentence Tuesday morning regarding a July 2019 case against her for stealing from Southwestern Youth Services in Magnolia while she was serving as the rehabilitation center's business manager.
Shaw was terminated from her position when management discovered that she had been paying herself more than she was owed, ultimately defrauding the company of almost $13,000.
She pleaded guilty to the charge of felony theft and received a stay of imposition, meaning she will be allowed to serve supervised probation for three years, but Fifth Judicial District Judge Terry Vajgrt did not name a length of a potential stayed prison sentence.
Shaw was ordered to pay a $500 fine and $5,000 in restitution to the victim. Rock County Attorney Jeff Haubrich noted that SYS's insurance company had wanted to be involved in determining appropriate restitution, but that's not typically how the court operates. He advised the insurance company to pursue a greater amount in civil court if it feels $5,000 is insufficient.
Shaw must serve 15 days of local jail time, with credit for five days served. Nobles County Jail is not currently accepting inmates for serving a sentence, due to coronavirus, so Vajgrt is requiring Shaw to begin her jail time on or before Dec. 31, 2020.