License tab renewals should be done through the mail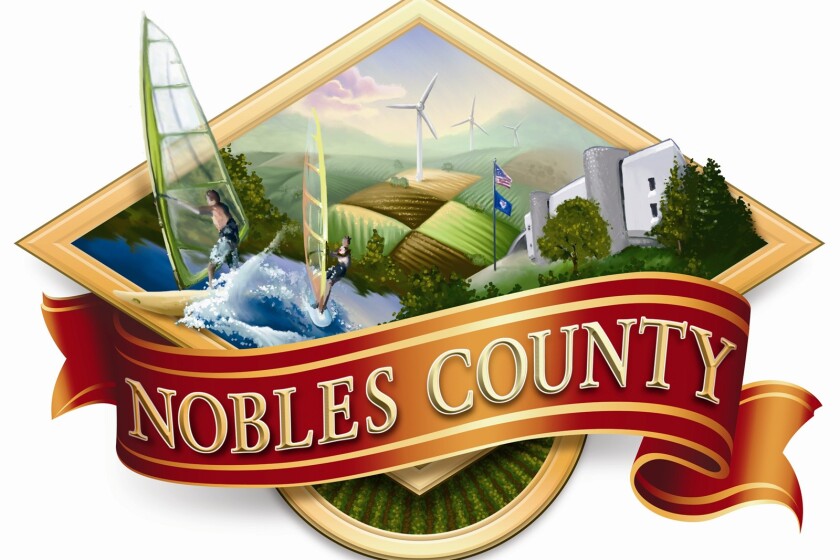 WORTHINGTON — Residents who need to renew tabs for their cars, pickups (under one ton) and SUVs can do so through the mail by following these simple steps (Spanish-langauge translation at bottom):
1) Complete the bottom portion of the registration renewal notice by filling in your insurance information including the name of your insurance company, the policy number and the expiration date. Write your phone number next to your name on the renewal notice in case the office needs to contact you for more information.
2) Send entire notice (top and bottom)
3) Make your check, money order or cashier's check out to "Nobles County" for the amount listed as "total due." If you are in need of new plates, please include a $10 postage/handling fee so your plates can be mailed to you along with your tabs.
4) Address the envelope to: Nobles County License Center, Box 757, Worthington 56187.
5) Enclose a stamped, self-addressed envelope so tabs can be mailed directly to you. If you need to apply for a driver's license or ID, visit dps.mn.gov and complete the pre-application form. Record the reference number you receive and when offices are open to the public, you can bring in that reference number along with the required documents to shorten the processing time.
Even though the entire process cannot be done online, the pre-application is encouraged as it will speed up the process once offices re-open. Drivers license and ID expiration dates have been extended; go to the DPS website for current information on extensions.
Please note that at this time, no actions have been taken by the state of Minnesota to extend the expiration dates of vehicle registrations (tabs). People are strongly encouraged to send in their renewal notice as soon as possible.
Call 295-5265 with questions, or check for updates on the Auditor-Treasurer's web page at co.nobles.mn.us.
Residentes que necesitan renovar las placas de vehículos, o camionetas (menos de 1 tonelada) pueden hacerlo a través del correo siguiendo estos scencillos pasos:
1) Llena la parte de abajo del aviso de renovación de registro con el nombre de su seguro de auto, el número de póliza y la fecha de vencimiento. Escriba su número de teléfono junto su nombre en el aviso en saso de que la oficina necesite ponerse en contacto con ustedes para obtener mas informacion.
2) Enviar el aviso de registro completo (la parte de arriba y la de abajo)
3) Haga su cheque, money order o cheque de caja a "Nobles County" por la cantidad que aparece en "total due." Si necesita placas de metal nuevas, por favor incluya $10 por el manejo y envió.
4) Enviar lo a la dirección: Nobles County License Center, Box 757, Worthington 56187.
5) Incluya un sobre con su dirección y una estampilla para poder mandarle las placas.
Si necesita una licencia de conducir o una tarjeta de identificación por favor vaya a el sitio web www.dps.mn.gov y complete el formulario de solicitud previa. Guarde el número de referencia que recibe y cuando las oficinas estén abiertas al público puede traer ese número de referencia junto con los documentos necesarios para acortar el tiempo de procesamiento. Aunque el proceso no se puede completar en línea, esta presolicitud nos ayudara cuando las oficinas estén abiertas al público. Las fecas de vencimiento de licencias de conducir y las tarjetas de identificación han sido extendidas, por favor vaya al sitio web de DPS para obtener información actual sobre las extensiones.
Tenga en cuenta que en este momento, el estado de Minnesota no ha concedido extensiones en la fecha de vencimiento del registro de vehículos (placas de carro). Le recomendamos que envíen su aviso de renovación tan pronto como sea posible.
Si tiene preguntas, por favor llame a la oficina al 507-295-5265 o busque actualizaciones en la página de Auditor-Treasurer en nuestro sitio web www.co.nobles.mn.us.