$200,000 awarded in immigration-related illegal detention lawsuit against Nobles County Sheriff's Office
Following the ruling that found the Nobles County Sheriff's policy of holding immigrants in jail for ICE to be unconstitutional, four individuals will receive a settlement of $200,000.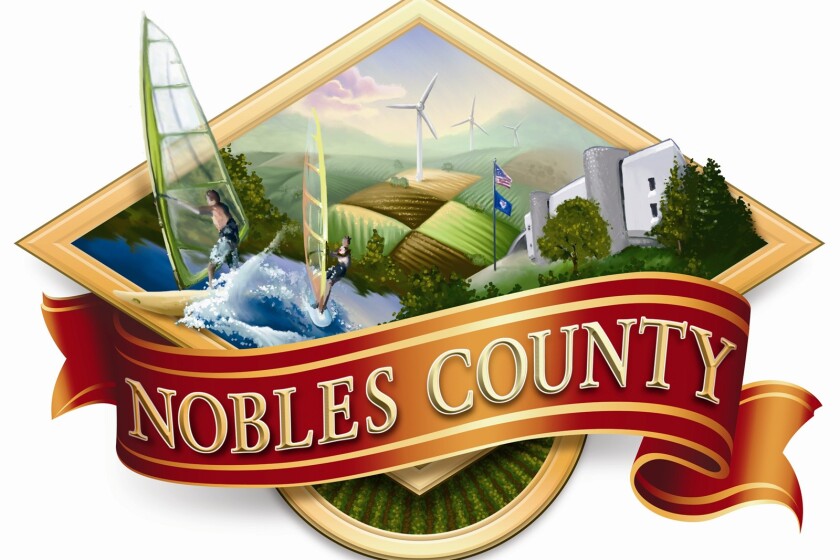 NOBLES COUNTY — Blue Earth County Chief Judge Gregory Anderson approved a settlement Tuesday, May 3, in a case in which the Nobles County Sheriff's Office's policy of holding immigrants in jail for Immigrations and Customs Enforcement was found to be unconstitutional.
In resolving the case, Esparza et al. v. Nobles County, Nobles County and its Sheriff's Department are permanently unable to detain individuals for ICE without state law authority.
Before the injunctions obtained in this case, Nobles County regularly refused to release individuals in detention even after they posted bail, completed their sentencing, or their cases were dismissed, according to a brief released by ACLU-MN. The trial court and Minnesota Court of Appeals each confirmed that no Minnesota law gave the county or sheriff the power to keep those individuals in jail.
The ACLU of Minnesota, in conjunction with attorneys at the law firm of Anthony Ostlund Louwagie Dressen & Boylan P.A., filed the case in 2018 on behalf of four individuals who were illegally detained in Nobles County.
"We brought this lawsuit because of the egregious and unlawful conduct of the Nobles County Sheriff that impacted the lives of countless immigrants," Norm Pentelovitch of Anthony Ostlund said. "This outcome, coupled with the court's permanent injunction barring local law enforcement from imprisoning immigrants without any legal basis, reaffirms the constitutional right of all Minnesotans — including undocumented immigrants — to be free from unlawful imprisonment."
The ruling also included a financial settlement of $200,000 for the four plaintiffs.