Fighting a workforce shortage: salaries, incentives, child care, housing examined by local governments
"It just blew my mind that there's 700 people that aren't working because they're staying home doing daycare."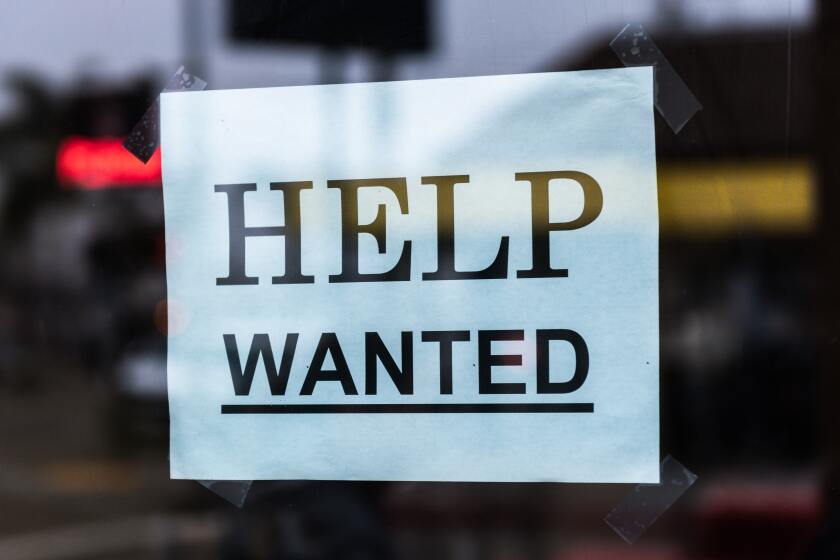 We are part of The Trust Project.
WORTHINGTON — The workforce shortage, its causes and tactics for dealing with it dominated discussion Friday at a meeting that included representatives of Nobles County, the city of Worthington, District 518 and Minnesota West Community and Technical College.
"The landscape is changing drastically and quickly," said John Landgaard, superintendent of District 518, referring to a dramatic increase in salaries and competition for workers.
The District 518 Board of Education has already authorized hiring incentives for hard-to-fill positions such as speech pathologists, but the possibility of retention bonuses and hiring incentives for other positions are still under consideration, Landgaard said.
Worthington Mayor Mike Kuhle said the city, too, was pushing the envelope to attract good candidates for jobs, looking at paying for schooling if someone commits to working in southwest Minnesota or potentially offering a tax incentive.
Minnesota West President Terry Gaalswyk said the college has incentive opportunities for some of its employees, which are typically negotiated at the state level. Minnesota can incentivize relocation and even pay rent for a period of time, or cover realtor or moving fees.
"We have had some success procuring talent," Gaalswyk said.
Nobles County and the city of Worthington are both working on rewriting some of their job descriptions; in at least one case, the amount of experience required in order to apply for the position was reduced.
"We're having trouble in the nursing area, getting the nurses' jobs filled," said Nobles County Commissioner Bob Demuth Jr.
Lack of childcare is another issue that has been preventing people from joining the workforce, and Nobles County has been exploring potential options for that, along with other stakeholders. County staff examined the possibility of using the Edgewood facility as a daycare, as it has been kept up-to-date, has commercial kitchen and dining facilities as well as parking and sprinkler systems.
"There's a need for 700 (spots for) children (in) daycares," Demuth said. "It just blew my mind that there's 700 people that aren't working because they're staying home doing daycare."
Kuhle and County Administrator Bruce Heitkamp both emphasized the importance of keeping existing daycare operations going, and developing current and potential childcare options already in the area.
"To take away existing centers isn't going to fix anything either," Heitkamp said, voicing concerns that more than half of the child carers in the area are nearing retirement age.
"We've just got to get the word out that we're not taking away their positions, we just want to add more daycare," said Nobles County Commissioner Bob Paplow.
Another factor in attracting people to the area is housing, and those at the meeting discussed continuing or modifying the current programs for encouraging people to build homes in the area, as well as considering how to get more first-time homeowners involved.
The group agreed on the importance of working together and working on shared goals.
"... we need to have a common vision so we can get everybody on the same page and moving this area forward," Landgaard said.
"... we gotta find a way to focus on those bigger visions, and I agree," Heitkamp added.
"The recruitment of people causes us to have a common vision, whether it's housing developments or daycare or quality educational facilities," Landgaard said.
Gaalswyk referred to the quickly-evolving nature of the workplace and the need to look to the future, with the challenges posed by automation and technology.
"The question becomes, how do we evolve this business community?" asked Lori Dudley, school board member.
"The answer's out there, if we simply listen," Gaalswyk said.