Jury finds Worthington man guilty of criminal sexual conduct, exposing child to drugs
"The facts of this case are gut-wrenching," stated Nobles County Attorney, Joe Sanow, in a press release.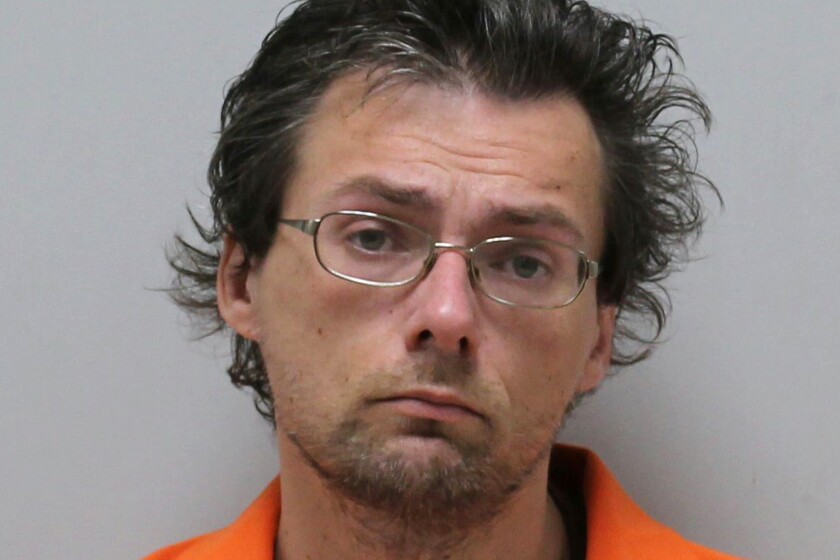 We are part of The Trust Project.
WORTHINGTON — Concluding a trial that began on Nov. 29, a Nobles County jury found Slade James Kruse, 36, of Worthington, guilty of five felony counts, the most serious being two counts of first-degree criminal sexual conduct.
Robert and Kelli Bush are scheduled to make their initial court appearances Feb. 7.
A mental health screening was requested for 51-year-old Vincent Muccio, who was previously committed for treatment needs.
Lawmakers asked for a review amid an investigation of the nonprofit Feeding Our Future. Employees and others are accused of using $250 million intended for meal programs for real estate and travel.
Kruse was also found guilty of one count of second-degree criminal sexual conduct, storing meth paraphernalia in the presence of a child, and causing or permitting a child to ingest, inhale, or be exposed to meth.
Kruse was initially arrested on Aug. 28, 2021 , after a child was found wandering around the streets of Worthington. After being taken to Sanford Worthington Medical Center, the child victim reported being forced to do drugs by Kruse, prompting an investigation that uncovered a history of drug and sexual abuse.
Over two and half days, 16 witnesses testified in a case tried by Deputy County Attorney Braden Hoefert on behalf of the state.
"The facts of this case are gut-wrenching," stated Nobles County Attorney Joe Sanow in a press release. "The child victim in this case has suffered a great deal of trauma… This conviction will not erase that, but we hope it will provide some level of closure."
Witnesses included members of the Worthington Police Department, the Southwest Crisis Center, the Minnesota Bureau of Criminal Apprehension, a toxicology expert, as well as the victim.
The jury received the case on Dec. 1, and deliberated approximately three and a half hours before returning its guilty verdict.
Kruse will be sentenced in February 2023 following the completion of a pre-sentence investigation. He faces a minimum prison sentence of 12 years, and up to a maximum of 30 years for the two first-degree criminal sexual conduct charges.
The Southwest Crisis Center is available in our community to support and empower survivors of sexual and domestic violence. For questions about services or how you can help, contact the Southwest Crisis Center at 1-800-376-4311 or mnswcc.org .