Machine shed, home addition variances granted in Nobles County
Wieneke sought to construct a machine shed closer to a county road, while Middagh asked to construct a home addition closer to a county road.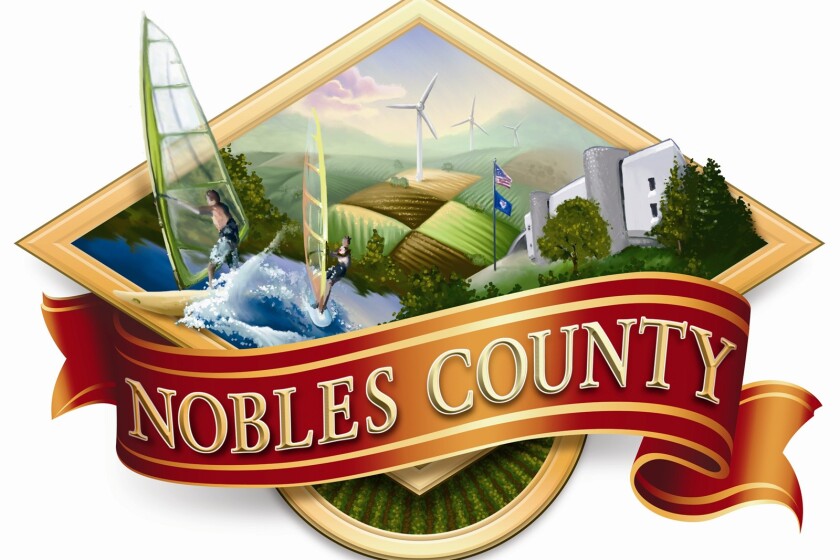 WORTHINGTON — The Nobles County Board of Adjustment authorized two construction projects during a Wednesday evening meeting in Worthington.
The first request, by Joe Wieneke of rural Adrian, was to construct a 60- by 120-foot machine shed on a 13.99 acre parcel at 20049 Chaney Ave., in Lismore Township. A variance was required because the building could not meet the 125-foot setback from the centerline of the county road.
Wieneke already has two machine sheds on the property, and the new one will align with an existing building that was constructed according to older setback requirements.
"It's all level and we don't have to do any dirt work," Wieneke said of the chosen location for the new building. "There's another place it can go, but my son wants to build a new house there in the next couple of years."
Planning and Zoning Administrator Kathy Henderschiedt said the new building won't be any closer to the road than another machine shed already there, and she received no comments from neighbors.
"It's a no-brainer; it makes good sense to me," said board member Brent Feikema.
The second request for a variance came from Ryan Middagh, rural Worthington, who also sought to vary from the required 125-foot setback from the centerline of a county road to construct a 12- by 26-foot addition to the family's home in the west half of the southeast quarter of Section 29, Worthington Township.
"We just had a little one and our current house doesn't have any extra bedrooms," Middagh told the board. "We're just looking to have somewhere to put him."
The family home was constructed before the current 125-foot setback requirement was in place, Henderschiedt said, adding that the old setback requirement was 80 feet.
"(The addition) will only be four feet closer to the road than what the existing house is," Henderschiedt said. "It's not a big ask — it's moving just a few feet closer to the road."
Due to the location of the septic system, patio, garage and power line locations, the only option for the addition is to the west side.
"I fully support them doing this addition," said Adam Middagh during the public comment portion of the meeting.
With both variances granted, construction can now begin on both the Wieneke and Middagh projects.