Nobles County gets $75,000 grant to work on child care solutions
While no definite plans have been made, the county has begun investigating potential child care facilities.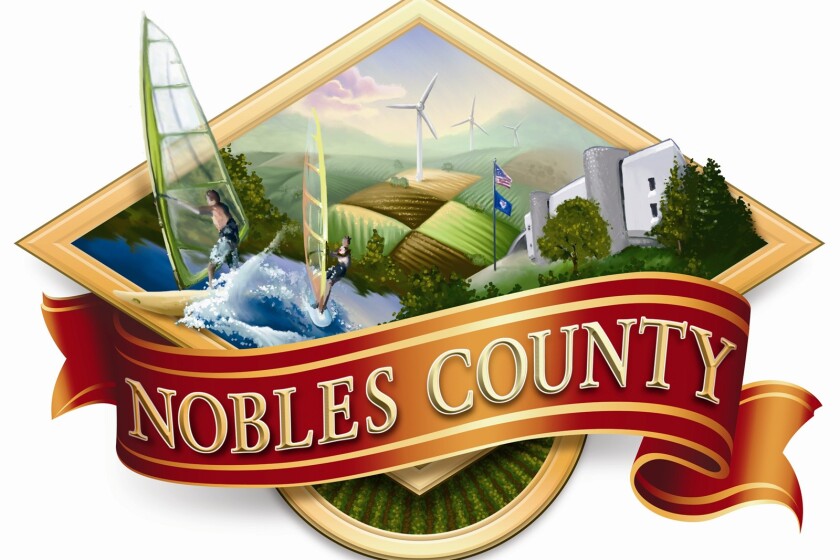 WORTHINGTON — Solutions to the shortage of child care in the area may be on the horizon, thanks to a $75,000 grant to Nobles County from the Minnesota Department of Employment and Economic Development.
"We want to look at the overall day care situation in Nobles County," said Nobles County Administrator Bruce Heitkamp.
In previous meetings of the Nobles County Board of Commissioners, and when commissioners met with representatives of the city of Worthington, District 518 and Minnesota West Community and Technical College, local officials agreed that the difficulty of finding child care locally was affecting hiring and the workforce.
The DEED grant will be used to hire a consultant to investigate all aspects of the child care situation, use the city of Worthington's existing child care study and create a potential business model for a "pod system" child care facility.
A pod system would involve putting multiple day care businesses in a single building, allowing them to share facilities and create economies of scale. It could incorporate public-private partnerships, too.
While no definite plans have been made, the county has even begun investigating potential facilities for child care, Heitkamp said.
The county has been working with Community and Economic Development Associates out of Chatfield, whose staff will visit with stakeholders, including employers, potential providers, existing providers and others.
Heitkamp said the grant would help tackle the day care shortage, but also "the indirect issue of people basically quitting their jobs to take care of kids, because they can't find anywhere to take their kids."
There is also a rising concern that 50% of the current day care providers in Nobles County are nearing retirement, he added.
"This whole endeavor is not an effort to replace existing day cares. There's so much demand that that is the last thing we want to do," Heitkamp said.
He credited Nobles County Community Services, the Community Services Advisory Board, the city of Worthington and District 518 for their work on child care in the area.