Photos + Video: Celebrating America's Independence with fireworks over Lake Okabena
Thousands gather around Lake Okabena for annual fireworks display.
We are part of The Trust Project.
From backyard barbecues to community parades, Americans know how to celebrate Independence Day. In Worthington, a fabulous fireworks display over Lake Okabena capped off the long weekend.
Sept. 10 event planned in Worthington.
For incidents reported the evening of July 29 through the early morning of Aug. 2.
Former elementary school remains slated for demolition, but the District 518 Board of Education agreed to consider the matter further at an upcoming meeting.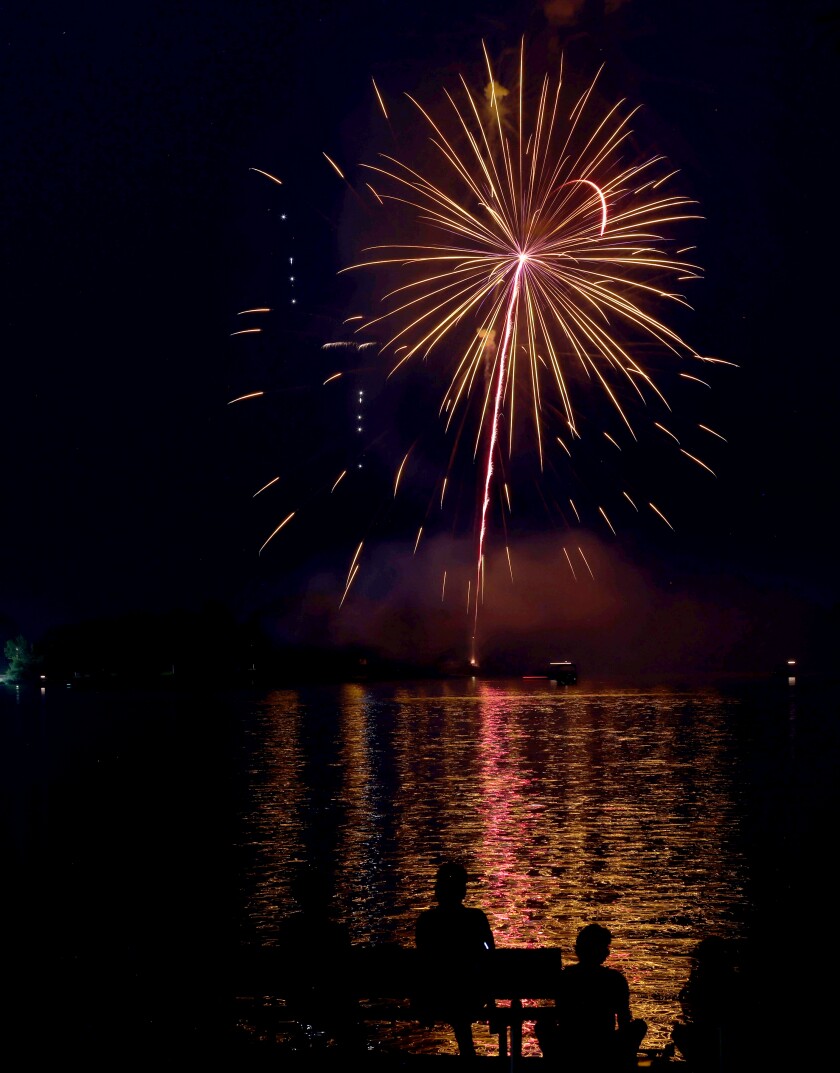 Deadline to apply is Sept. 1
Both men received amended sentences after pleading guilty.
Victim of reported domestic assault lost consciousness twice after police arrived.