Reading sanitary sewer issue gets a local focus group, will work with MPCA for a solution
In 2012, the MPCA issued a notice of violation for "discharges of inadequately treated sewage to the waters of the state from the unincorporated community of Reading."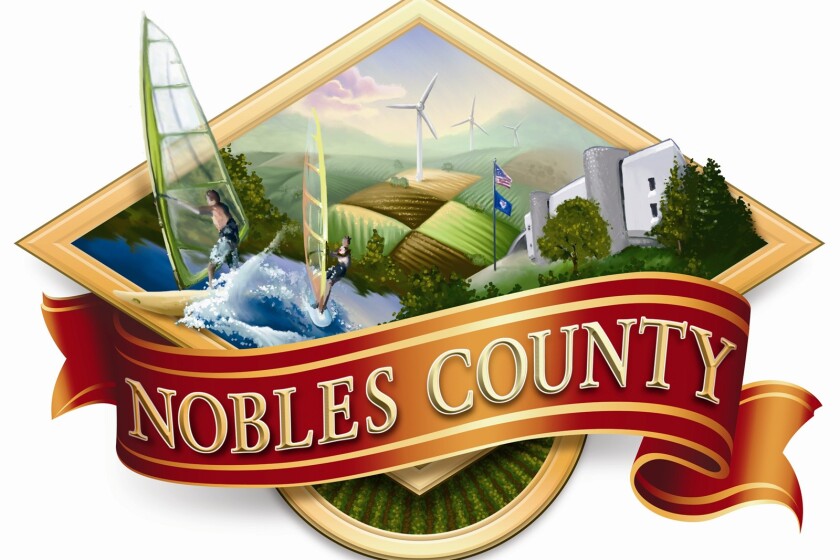 WORTHINGTON — Reading's substandard sanitary sewer system woes, newly-elevated in priority by the Minnesota Pollution Control Agency, got a new local focus group Tuesday, appointed by the Nobles County Board of Commissioners.
"The whole community of Worthington helped raise me," said Kyaw, who moved to Nobles County with his mother in 2011 when she began working at JBS.
"I feel we should hold off on all new projects and see what happens with the referendum."
"I'm glad to see this is one step closer" to dealing with the situation, said Commissioner Bob Demuth, Jr.
In 2012, the MPCA issued a notice of violation to Summit Lake Township for violations including "discharges of inadequately treated sewage to the waters of the state from the unincorporated community of Reading."
Since then, solutions have been investigated, but space in the area for potential mound treatment systems is limited, and pond treatment systems require maintenance potentially too costly for a system with only 36 hookups. Piping wastewater to another town for treatment could be an option, but several neighboring towns have already said they do not have the capacity to add Reading's wastewater to their own.
As such, no answer has been identified.
After the MPCA made the issue one of its top 10 priorities, it suggested a local focus group be formed to once again identify options and potential remedies.
On Tuesday, commissioners Justin Ahlers and Bob Paplow agreed to be part of the focus group, and the board appointed Stantec Engineering's Peter Miller, Reading resident Al Madison, Nobles County Environmental Services Manager Mark Koster, and County Administrator Bruce Heitkamp to the focus group, which will work with the MPCA.
In other news Tuesday, the board:

Approved an agreement with Zephyr Wind, LLC, for road use and repair, as well as public drainage system protection, during its planned wind farm project. The company will repower up to 15 wind turbines in Larkin and Summit Lake townships in Nobles County.
Recognized Angelo Torres, IT director, for completion of 10 years of service with the county.
Set 6 p.m. June 13 for its Board of Appeal and Equalization meeting for 2023 assessments.
Approved a provider participation agreement with PrimeWest Health to provide adult and child mental health targeted case management, health risk assessments, car seat education, nursing home visiting and care coordination.
Appointed Bridget Harberts to the Nobles County Library Board.
Approved a grant agreement with the Minnesota Department of Employment and Economic Development for the $150,000 previously awarded to expand the availability of affordable child care in the region.