Minnesota 91 paving delayed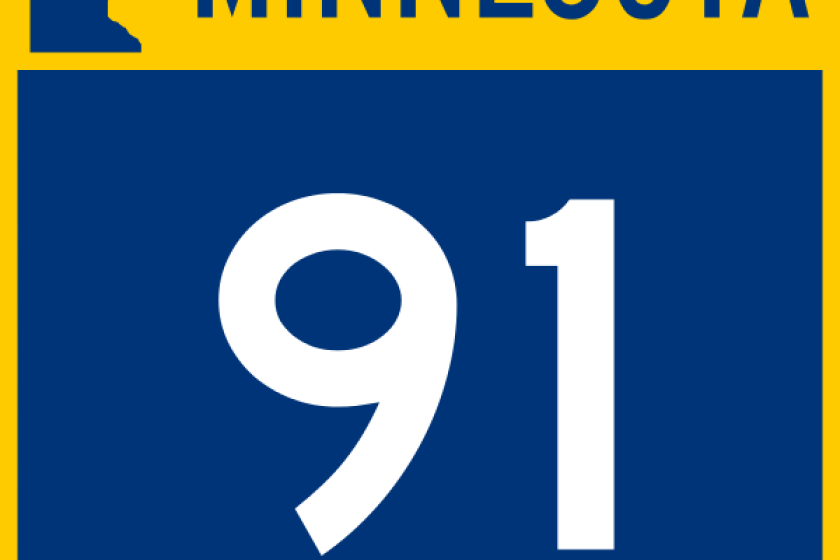 MANKATO — Construction on Minnesota 91 from Adrian to Russell, initially slated to resume around April 15, has been delayed to at least April 20 by the contractor.
The remaining work includes final paving, culvert lining, lighting, seeding and striping and will take place with no detour. Flaggers/pilot cars will be present in Adrian to assist pedestrians and traffic during the paving operation.
Motorists are advised to expect brief delays, use caution throughout the project and watch for workers, equipment and traffic control devices.