Nobles County approves local option sales tax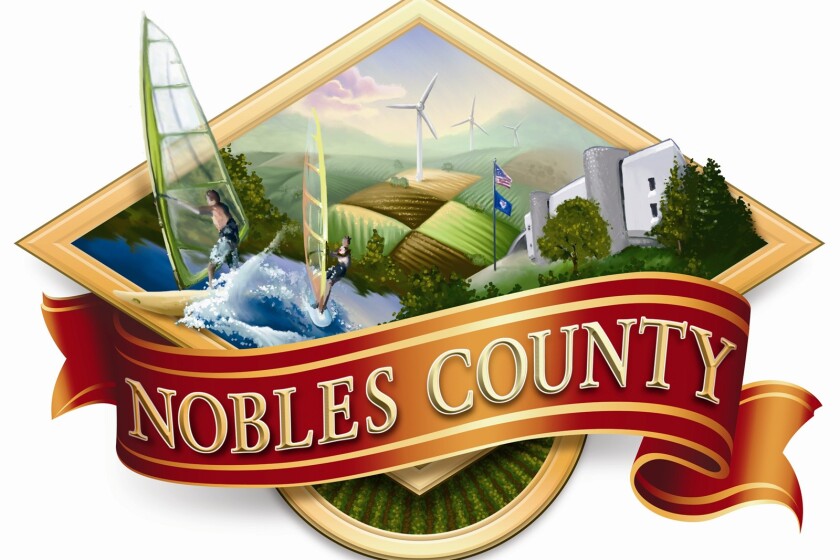 WORTHINGTON — The Nobles County Board of Commissioners voted Tuesday in favor of a proposed local option sales tax, which will fund maintenance of roads throughout the county.
The county has calculated that it is about $63 million short in transportation funding, which limits how much work can be done on county roads. Imposing a half-cent sales tax will fund specific, identified projects in Nobles County, as follows, with their estimated costs:
County state Aid Highway (CSAH) 4 from CSAH 5 to CSAH 21, $5 million
CSAH 6 from Rock County to Minnesota 91, $2 million
CSAH 11 from CSAH 6 to Minnesota 91, $2 million
CSAH 15 from CSAH 16 to North County Line, $6.2 million
CSAH 13 from Interstate 90 to CSAH 25, $8.2 million
CSAH 4 from Minnesota 60 to CSAH 5, $6 million
CSAH 15 from CSAH 35 to CSAH 16, $9 million
CSAH 15 for Iowa Line to CSAH 35, $9 million
CSAH 16 from Rock County to Lismore, $5.5 million
CSAH 16 from Lismore to Minnesota 91, $500,000
Nobles County 54 from CSAH 15 to CSAH 13, $4 million
Nobles County 60 from CSAH 35 to CSAH 14, $3 million
Nobles County 55 and park roads from Fury's Island to CSAH 18, $3 million
"We did not have a very good turnout at all at the (Aug. 18) public hearing," board chair Justin Ahlers said, "but I did hear from people afterward."
What he mostly heard from constituents was that "now's not the time," Ahlers continued. "My personal opinion is that we should wait."
The other commissioners disagreed with Ahlers.
"The only thing achieved by waiting is that it gets more expensive," commissioner Matt Widboom said. "I refuse to let fear of the unknown get in the way of doing the will of the people."
Commissioner Gene Metz pointed out that approving the sales tax now would allow the county to take advantage of low interest rates. Road project expenses have an inflation rate of about 5% per year, so waiting doesn't make sense, he said.
"We're 30 years behind the curve already," commissioner Don Linssen added.
When it came to a vote, the tax was approved 4-1, with Ahlers opposed.
The local option sales tax will begin Jan. 1, 2021 and continue through 2036.