Nobles County commissioners ponder storage options for impounded vehicles
Nobles County is considering building cold storage or housing vehicles outdoors in a fenced-in secure area rather than leaving them out in the elements.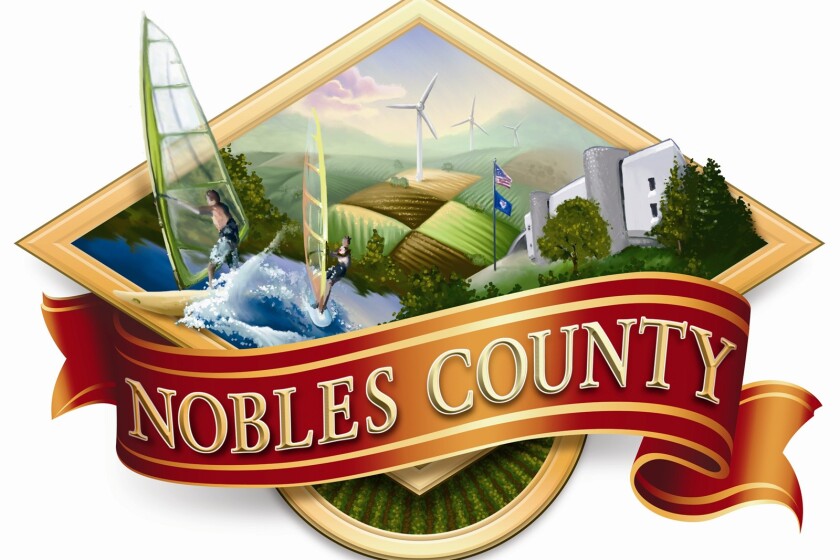 WORTHINGTON — Nobles County still needs a place to house forfeited vehicles and vehicles that need to be preserved as evidence for trials, commissioners agreed during a work session Wednesday.
In a previous meeting, commissioners opted not to purchase a 33-acre parcel to store the vehicles on, and stated the county already owns land south of the Prairie Justice Center. Options include putting up a cold storage building and fencing off an outdoor area, but they also may include allowing the city of Worthington to take the lead on the issue.
"All I say is, we need to do something. We need to get that cleaned up," said Commissioner Donald Linssen, who said the county has a responsibility to clean up the cars, some of which are wrecks. "It kind of looks like a junkyard and we need to clean it up."
Should the county opt to build, a location would have to be chosen, and that could potentially be on land within the city of Worthington or on county land.
Commissioner Bob Demuth Jr. pointed out that the board has told a number of people that the county cannot build because it is preserving agricultural land for agriculture, and taking land out of production to build on would be front page news.
Commissioner Gene Metz asked County Administrator Bruce Heitkamp to look into larger and smaller options for buildings, as well as finding out what other counties are doing with their forfeited and evidence vehicles.
Nobles County Sheriff Ryan Kruger said some counties do have cold storage for vehicles, but also that some of the wrecked vehicles could potentially go in a fenced-in area instead.
"Maybe we could put some of this outside," Kruger said. "We do have a lot of vehicles out there that are in pretty good shape, that absolutely shouldn't be outside."
Demuth also asked whether it was certain that the land south of the Prairie Justice Center is buildable.
Heitkamp said he would investigate more and bring the options back to the board at its next meeting on Oct. 5.
In other news Wednesday, commissioners:
Listened to Aaron Holmbeck, the newly-hired Nobles County Public Works Director, speak about his engineering experience and philosophy. Holmbeck emphasized the importance of pavement preservation, preventative maintenance and early action, which he said can lead to significant cost savings over time.

Continued to discuss its budget and levy, and in particular, employee health insurance. Rather than the 9.1% increase in cost to employee health insurance the county was told to expect, the increase turned out to be 9.275%. Commissioners are also still considering the county's contributions to employee health insurance plans.

Learned from Heitkamp that future topics of discussion would likely include a proposal for COVID-19 sick leave, a possible sale of forfeited properties and childcare in the county. He also reminded commissioners of the Oct. 4 deadline for townships to apply for American Recovery Plan Act funding.