Nobles County Government Center to reopen 10th Street doors on Wednesday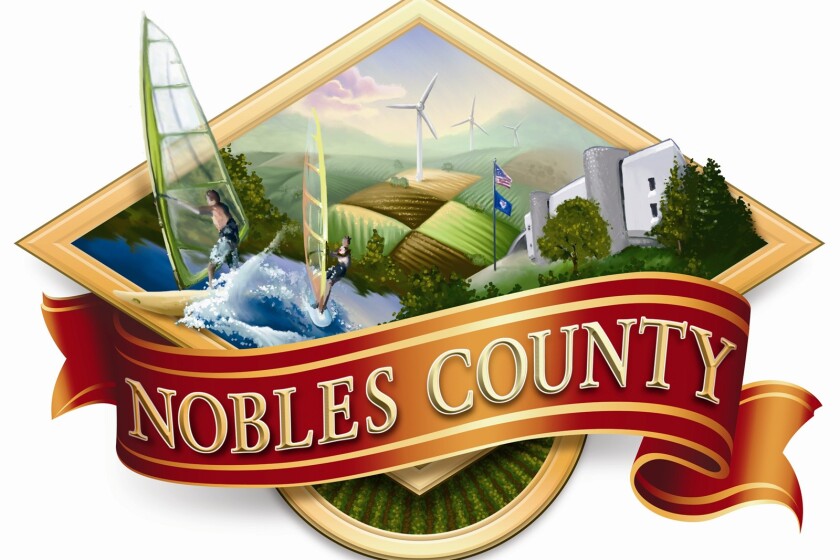 WORTHINGTON — The Nobles County Government Center will begin to open doors to the public on Wednesday. The Ninth and 10th street doors will be open to the public during regular business hours, 8 a.m. to 4:30 p.m. Monday through Friday.
Most Government Center offices, county and non-county agencies within the building will be staffed, but not all will be fully staffed. Some agencies may limit how many people can be served.
It's best for everyone to either make an appointment through the county website (co.nobles.mn.us), or call the department or non-county agency they wish to visit, before arriving to make sure the department is open and staff is available.
Appointments will still be required at the License Center for driver's licenses and IDs, with priority given to those whose license has expired or will expire before the end of the month. Tab renewals and title work will continue to be done via the mail. People should continue to send in paperwork or drop it off at the drop box located at the 10th Street entrance of the Government Center.
Other Nobles County locations will be open during specified posted hours. This includes the Nobles County Library in Worthington and Adrian, the Prairie Justice Center, and the Public Works locations. Individuals should contact those locations for details relating to scheduled services and hours of operation.
Some departments will require face masks for entry and services. The remaining county departments strongly encourage wearing face masks and using hand sanitizer stations in the public areas. Universal precautions involving physical distancing will be monitored.