Nobles County License Center taking appointments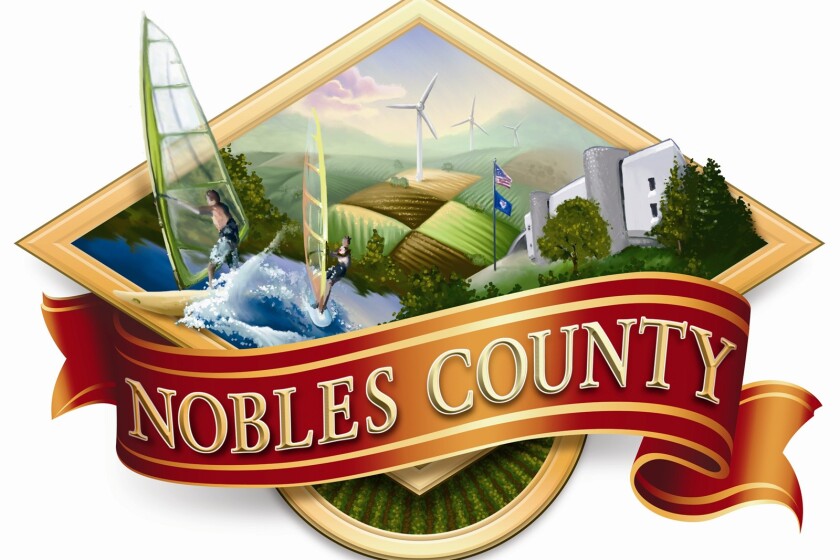 WORTHINGTON — The Nobles County License Center reminds Nobles County residents that appointments are only necessary for obtaining a driver's license or ID card. All other services are done via the mail.
New appointments are added each day to the "No-Wait-Inside" appointment scheduler found at co.nobles.mn.us. Appointments are only available 14 days in advance.
Please refer to the Nobles County website to pre-apply for your driver's license or ID and bring your application code to your appointment along with the required documents. Individuals who need to renew a standard driver's license, and do not require changes in their current information, can renew completely online at drive.mn.gov.
Appointments are not necessary for title transfers or tab renewals, as they are only processed by mail at P.O. Box 757 or by placing in the drop box at the 10th Street entrance to the Government Center (Door #1). Title transfers and tab renewals are processed daily and will be mailed out to residents. Please be sure to include your insurance information and a phone number in case more information is needed.
Since a photo and eye exam are required for a driver's license or ID card, appointments are requested for those services.