Nobles County to allow employees to use emergency paid sick leave for COVID-19 isolation or quarantine
The Families First Coronavirus Response Act provided 80 hours of emergency paid sick leave, and Nobles County extended it before. That expired in July. Commissioners have decided to bring the emergency paid sick leave for COVID-19 back for their employees.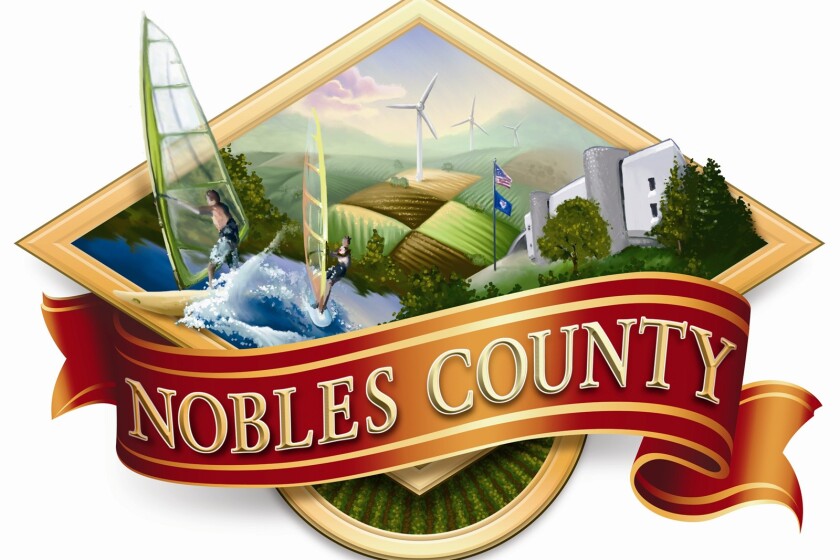 WORTHINGTON — The Nobles County Board of Commissioners agreed Tuesday to allow employees to use up to 80 hours of emergency paid sick leave (EPSL) if they must quarantine or isolate due to COVID-19 .
"And it's not going to be for you if you choose to travel and you have to quarantine," said Sue Luing, human resources director for the county. "This is solely for if you're sick and you have to quarantine."
Previously, 80 hours of EPSL was provided by the Families First Coronavirus Response Act, and then extended by the county, but that expired when the state of emergency was cancelled. Since then, employees have had to either use their annual leave or go unpaid if they had COVID .
Commissioners unanimously agreed to allow the sick leave retroactively, so that anyone who needed the EPSL after July 6 could use it, if they had any left from the 80 hours they previously had. The board approved the EPSL for non-union employees on Tuesday, and approved sending a memorandum of understanding to unions that will allow union employees to do the same, provided those unions approve.
Employees will need to provide a COVID vaccination card to the county if they have them, because the CDC's guidance for returning to work is different for people who are vaccinated versus those who are not.
In other news Tuesday, the county board:
Agreed to continue investigating the possibility of constructing a building or fenced-in area to house impounded vehicles and vehicles to be used as evidence in trials.

Set the county's contribution to employee health insurance plans at $1,002 per month for single coverage, $1,600 for single plus spouse, $1,550 per month for single plus child and $1,900 per month for family.

Congratulated Amairany Barrios, legal secretary, for earning the September Excellence in Performance Award after a vote by the county department heads.

Confirmed a 50-50 cost-sharing agreement with Ellsworth Public Schools for transportation of students in foster care.

Approved an application for a club on sale retail liquor license for Nystrom Orchard Tasting Club.

Appointed five members of the Emergency Management Planning Advisory Committee, who were unofficially serving in their positions. They are Tawn Hall, emergency management, Dave McNab, emergency medical services, Bruce Heitkamp, administration, Jared Rozeboom, hazardous materials, and Sheriff Ryan Kruger, law enforcement. In addition, commissioners appointed Worthington Fire Chief Pat Shorter and Brewster Fire Chief John Garmer to serve in the fire service role, and Public Works Director Aaron Holmbeck to serve in the public works role.

Approved a request to purchase a universal-attachment snow pusher for a payloader, to be used in removing snow at Prairie Justice Center .