Nobles County to request mediation regarding health plans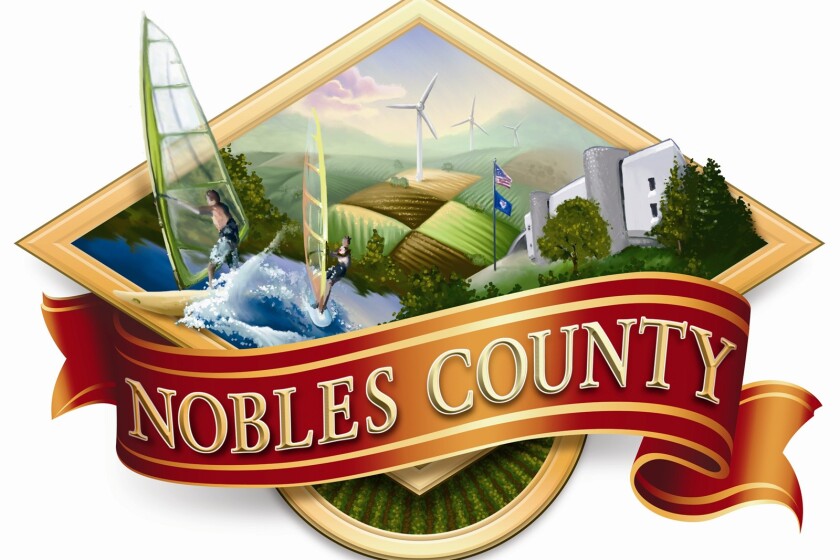 WORTHINGTON — Nobles County's attempt to provide a single plan to residents receiving medical assistance has been rejected by the Minnesota Department of Human Services, leading commissioners Tuesday to vote on a request for mediation.
The county is one of 24 in Greater Minnesota that bought into PrimeWest Health, a county-based purchasing program that provides health-related services to residents who qualify for medical assistance. The county's participation in PrimeWest came at a cost of $1.87 million, to be paid in 2018-2019.
Nobles County Community Services Director Stacie Golombiecki said DHS was notified last fall that the county was joining PrimeWest. Minnesota statute allows for counties to choose county-based purchasing, but Golombiecki said that statute is being ignored.
Instead, DHS has provided Nobles County with four different health plans to serve its adult population, which includes seniors and the disabled; and two health plans for children and families.
Golombiecki contends the different plan options will create added burden for her staff and won't adequately serve county residents. In a work session last week, she said she feared offering the variety of plans would be detrimental to the success of PrimeWest.
Representatives from the 24 counties who enrolled in PrimeWest met Monday, Golombiecki said, and in that meeting, they collectively agreed to pursue mediation with DHS.
"My legal opinion is that … we need to challenge this by appealing it and we need to join with other counties," said Nobles County Attorney Kathleen Kusz. Due to the specialized area of law, she said the county will need to hire outside counsel for the mediation.
Golombiecki said an appeal for mediation must be filed by Aug. 15. Mediation would be done over a period of four days in September, and DHS would have to rule on the matter by the end of September.
Because several of the other counties were expected to discuss the matter at board meetings Tuesday, it wasn't known how many of the 24 counties agreed to pursue mediation. The level of participation would determine each county's costs for attorney fees.
In other action, the board:
Approved advertising for bids on four bridge replacement projects, including one bridge each in Grand Prairie and Westside townships, and two over Lake Ocheda — on County State Aid Highway 5 and Nobles County 57.
Due to other counties experiencing high bids, Schnieder suggested advertising for bids with the work to be done either this fall or in 2020.

Approved conditional use permits for Minnesota Energy Resources to install 6.3 miles of 12-inch natural gas pipeline through portions of Lorain Township; and for All State Ag Parts to construct a 60- by 132-foot hoop storage building on its property in Section 34, Worthington Township (the former Dyke's Auto Salvage location).
Authorized hiring Apex Environmental, Parkers Prairie, to conduct a mandatory limited site investigation at the Nobles County Government Center where a fuel tank was replaced. Apex submitted the lowest of two bids received for the testing, at $8,072.

Received an annual update from Carrie Bendix, executive director of the Southwest Minnesota Private Industry Council, in which it was told Minnesota is experiencing one of the largest labor shortages in history. There are two jobs for every one person, Bendix reported, and not only are there not enough workers, there is a challenge in finding people with the right skills to match the needs.
Bendix also reported the agency is undergoing a name change to CareerForce. It will launch Sept. 19 with an open house at the Worthington office.

Approved professional services agreements with Erik Skogquist to complete property assessments within seven districts of Nobles County, including the city of Worthington; and Wally Schultz to complete assessments in eight districts.

Set the 2020 county cafeteria contribution for full-time county employees at $1,000 per month (unchanged from 2019).

Recognized Jackie Kramer, eligibility worker in Nobles County Community Services, as the July Excellence in Performance award recipient.