Public hearing to address proposed solar ordinance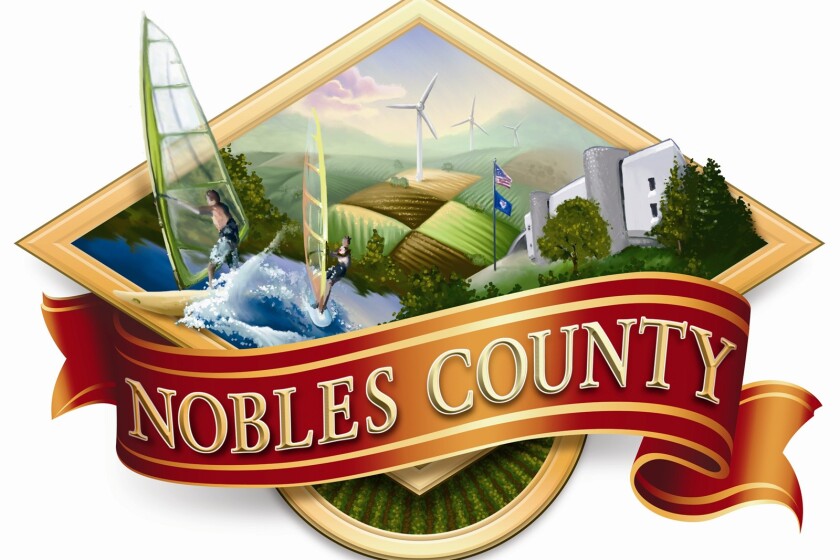 WORTHINGTON — A public hearing will begin at 5 p.m. Wednesday for the first review of a proposed Nobles County Solar Ordinance. The meeting will take place at the Nobles County Public Works meeting room, 960 Diagonal Rd., Worthington.
The ordinance will address definitions, permit application requirements, decommissioning, permitted and conditional use requirements, site plan requirements and setbacks.
A copy of the draft ordinance is available at the Public Works building, 960 Diagonal Rd., Worthington.