Southwest Minnesota sees labor shortage, including Nobles County
The Nobles County Board of Commissioners heard a report indicating there are 10,177 job openings and 7,704 job seekers in the 23-county region.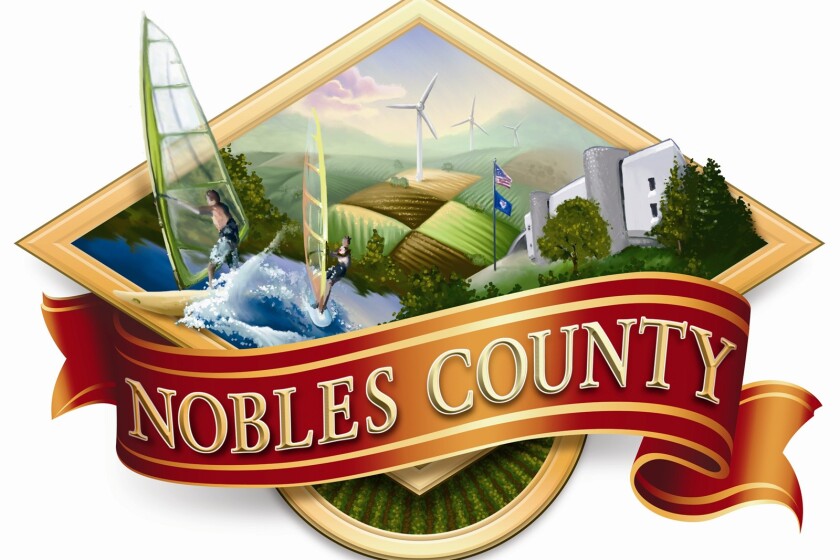 WORTHINGTON — The numbers in southwest Minnesota still add up to a labor shortage, the Nobles County Board of Commissioners learned Tuesday during its regular meeting.
"We had a labor shortage prior to COVID-19 that was significant," said Carrie Bendix, executive director of the Southwest Minnesota Private Industry Council. "COVID just made it worse."
There are 10,177 job openings and just 7,704 job seekers in the 23-county southwest Minnesota area, based on numbers from the fourth quarter of 2020, according to the Minnesota Department of Employment and Economic Development.
That translates to not enough workers to fill every job in the county.
And if every single person receiving unemployment benefits in Nobles County immediately got a job, that would mean only another 172 jobs filled — quite a gap, Bendix pointed out.
For a time, the total number of jobs in the area had actually dropped, but they are slowly returning, she told commissioners. The empty jobs lie all across the employment spectrum, but the areas with the most need in the area currently are manufacturing and health care.
"Employers have hiring bonuses. They've also increased their wages," Bendix said. "Employers have also looked at their benefits and maybe tried to become more family-friendly."
All that means it's a great time for workers to find jobs, she emphasized, and they can get help at the CareerForce Center in the Nobles County Government Center, where the Southwest Minnesota Private Industry Council's office is located.
Employers can also get help there, and make posts on statewide and national labor exchange websites for free, Bendix said. Workers are posting their resumes on those exchanges too, so employers can view candidates there.
Both groups can also visit careerforcemn.com for data on the labor market and webinars for job-seekers and employers. DEED, too, is doing webinars examining ways to engage with different populations or talent pools and general recruiting strategy.
In other business, commissioners:
Extended the agreement with Rock County and engineer Mark Sehr to continue assisting Nobles County as an acting professional engineer until newly-hired Nobles County Public Works Director Aaron Holmbeck starts his position as the county's professional engineer on Sept. 13.

Received a report from Nobles County Community Services indicating that the county is seeing positive performance statistics in child safety and permanency and the Minnesota Family Investment Program/Diversionary Work Program Self-support Index.

Approved property tax abatements through the Nobles Home Initiative for KSJM Investments and Jeremy and Tyann Prins, both on the construction of single-family homes.

Recognized Melanie Barritt, manager/legal assistant for the Nobles County Attorney's Office, for completing 20 years of service.

Agreed to update a resolution to show the current names of financial institutions where Nobles County funds are located, and discussed getting the county's investment committee going again.

Granted a temporary on-sale liquor license to the Lao Buddhist Temple for Sept. 4 and 5.

Reclassified a payroll and accounting technician position to more accurately reflect an updated job description. The pay grade for the position was also increased.

Renewed an agreement providing University of Minnesota Extension programs to Nobles County.

Adopted a resolution in support of preventing homelessness in the county, allowing the local United Community Action Partnership to use state funding locally for that purpose.