A man in black - Listen to episode 8 of "A Better Search for Barbara"
No one has seen or heard from Barbara Louise Cotton since April 11, 1981 when the petite, 15-year-old vanished from Williston, N.D. after leaving a restaurant. Her case remains open and unsolved.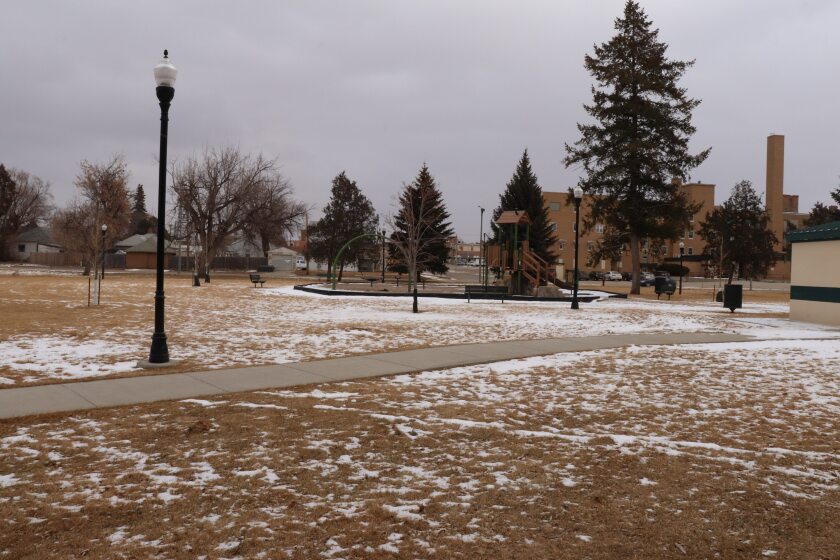 In this episode of "A Better Search for Barbara Cotton," podcast host James Wolner takes a closer look at Barbara's family. Wolner also examines how Barbara's mother may have reached the conclusion that her daughter might be found in Montana.
A Better Search for Barbara is a deep-dive into one of North Dakota's longest running mysteries. To get the full story 40 years of nothing, few answers for family, friends of missing teen Barbara Cotton of Williston
Listen to Previous Episodes:
Listen here to the podcast or anywhere podcasts are found ( Spotify , Apple , Google Podcasts , Stitcher etc.)
RELATED
Information about Missing Kids
True Crime podcasts BY JAMES WOLNER
RELATED Podcast homepage | Newsletter | Season 3 videos | Season 2: 1976 Zick murders | jwolner@forumcomm.com