Weather extends Minnesota 91 detour again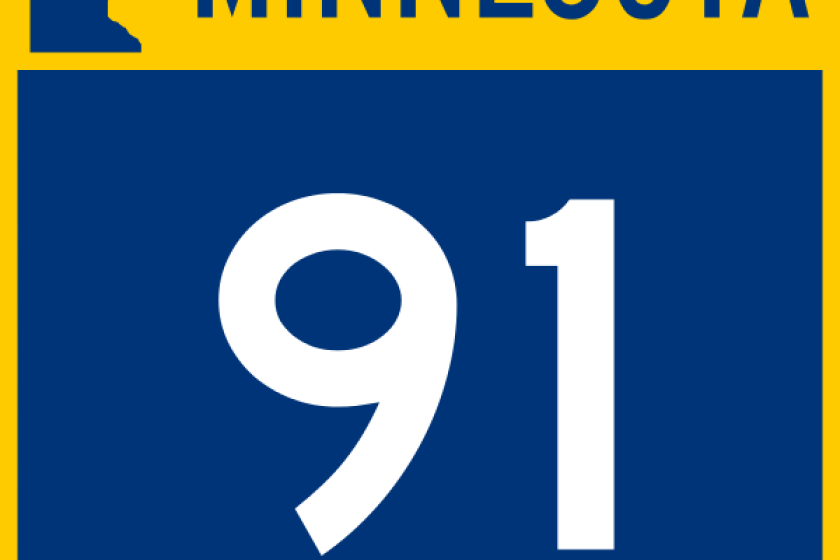 WORTHINGTON — The detour on Minnesota 91 from Adrian to Lismore has been extended once again.
The extension is due to weather and wet conditions preventing progress on the project. This section of the highway will open as soon as adequate pavement can be applied to produce a stable and safe roadway for motorists.
The (stage one) detour between Adrian and Lismore consists of Nobles County Roads 35, 15 and 16. The second (stage 2) detour between Lismore and Lake Wilson, which consists of Nobles County 15, Murray County 29 and Minnesota 30 was extended to Nov. 1. Another Minnesota 91 detour that has been in place throughout the project between U.S. 14 and Russell should be removed by Nov. 1.
Minnesota 91 must be open by Nov. 15, or the contractor will be fined a penalty for each day it is not open.
The construction project includes bridge replacements and rural box culvert construction that requires detouring the highway. Resurfacing will be completed as well as sidewalk and driveway improvements in Adrian and Lake Wilson and additional lighting at rural intersections. The expected project completion date is June 2020.