COVID-19 exposures reported in 13 area senior care facilities
In Nobles County, both South Shore Care Center and Crossroads Care Center report exposures.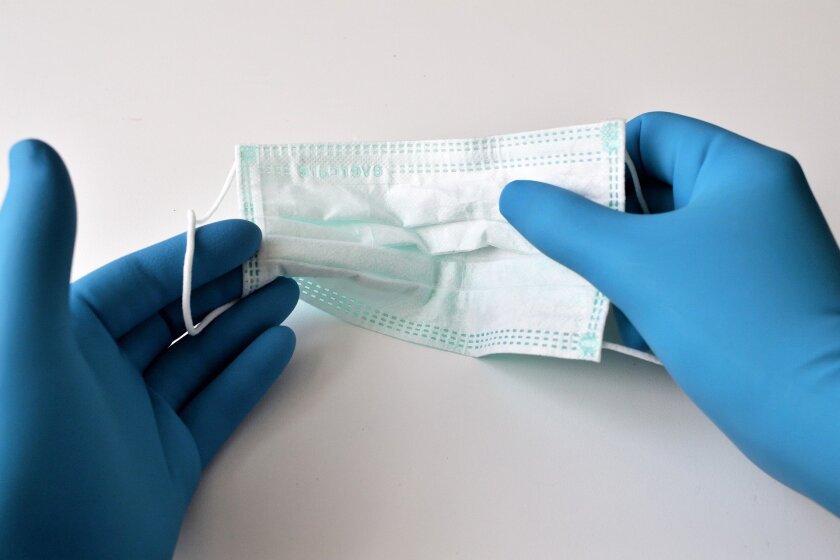 REGIONAL — Seven more Nobles County residents have tested positive for COVID-19 in the last 24-hour period that ended at 4 p.m. Thursday, while Murray County recorded five new cases; Jackson County, four; Pipestone County, three; and Rock County, two. The information was released Friday morning by the Minnesota Department of Health.
Minnesota's cumulative number of confirmed positive cases of COVID-19 now stands at 94,189, with 84,256 beyond the 10-day isolation period. There were 1,191 new cases of the coronavirus reported in the 24-hour period, along with six deaths.
Statewide, 1,994 individuals have now died from COVID-19, with another 52 people believed to have died from the virus but were not tested. Among the dead are 1,438 residents of long-term care or assisted living facilities.
Thus far, 10,002 Minnesota health care workers have contracted the novel coronavirus.
A local snapshot of the virus shows the following cumulative totals since testing began:
Nobles County: 1,961 positive cases; 35 individuals currently within the 10-day isolation period; 16 deaths.

Cottonwood County: 224 positive cases.

Jackson County: 145 positive cases; one death.

Murray County: 163 positive cases; two deaths.

Pipestone County: 220 positive cases; 10 deaths.

Rock County: 166 positive cases.
Congregate care facilities with current exposures to COVID-19 in this area include Crossroads Care Center and South Shore Care Center in Worthington, Edgebrook Care Center in Edgerton, Colonial Manor Nursing Home in Lakefield, Valley View Assisted Living in Jackson, Maple Lawn Senior Care and Maplewood Court Assisted Living in Fulda, Good Samaritan Society homes in Luverne, Mountain Lake and Windom, and the Minnesota Veterans Home in Luverne.
The Iowa Department of Health reports 84,437 cases of COVID-19 in its state since testing began, with 62,603 individuals considered recovered. Thus far, 1,304 deaths are blamed on COVID-19 in the state.
In northwest Iowa:
Lyon County: 313 positive cases; 171 recovered; four deaths. (Long-term-care facilities with exposures include Lyon Specialty Care of Rock Rapids and Fellowship Village of Inwood)

Osceola County: 157 positive cases; 100 recovered.

Dickinson County: 508 positive cases; 412 recovered; six deaths.
Nationwide, Johns Hopkins University reports a cumulative total of 6,987,129 positive cases of COVID-19 in the United States as of 10:30 a.m. today, with 2,710,183 individuals deemed recovered. There have been 203,015 COVID-related deaths in the United States.
As a public service, we've opened this article to everyone regardless of subscription status. If this coverage is important to you, please consider supporting local journalism by clicking on the subscribe button in the upper right-hand corner of the homepage.