Eight new cases of COVID-19 in area counties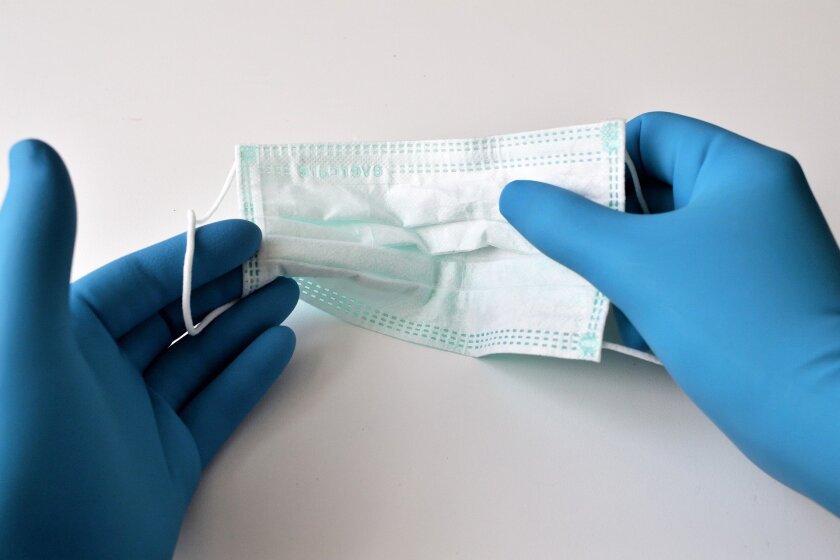 REGIONAL — Nobles and Jackson counties each reported three more individuals have tested positive for COVID-19, while Cottonwood and Murray counties reported one new case each during the 24-hour period that ended at 4 p.m. Monday. The information was released Tuesday morning by the Minnesota Department of Health.
Minnesota's cumulative number of confirmed positive cases of COVID-19 now stands at 85,351, with 78,953 beyond the 10-day isolation period. There were 432 new cases of the coronavirus reported in the 24-hour period, along with five deaths.
Statewide, 1,927 individuals have now died from COVID-19, with another 52 people believed to have died from the virus but were not tested. Among the dead are 1,400 residents of long-term care or assisted living facilities.
As of Monday afternoon, 238 people were hospitalized with COVID-19 statewide, with 131 individuals in intensive care units. Thus far, 9,265 Minnesota health care workers have contracted the novel coronavirus.
A local snapshot of the virus shows the following cumulative totals since testing began:
Nobles County: 1,909 positive cases; 1,863 beyond the 10-day isolation period as of Tuesday; 15 deaths.

Cottonwood County: 211 positive cases.

Jackson County: 112 positive cases; one death.

Murray County: 148 positive cases; two deaths.

Pipestone County: 202 positive cases; nine deaths.

Rock County: 133 positive cases.
Congregate care facilities with current exposures to COVID-19 in this area include Adrian Country Living Cottages in Adrian, Edgebrook Care Center in Edgerton, Parkview Manor Nursing Home in Ellsworth, Valley View Assisted Living in Jackson, Good Samaritan Society in Mountain Lake, Lindenwood Assisted Living in Slayton and South Shore Care Center in Worthington.
The Iowa Department of Health reports 75,277 cases of COVID-19 in its state since testing began, with 54,268 individuals considered recovered. Thus far, 1,233 deaths are blamed on COVID-19 in the state.
In northwest Iowa:
Lyon County: 196 positive cases; 158 recovered; three deaths.

Osceola County: 109 positive cases; 91 recovered.

Dickinson County: 452 positive cases; 385 recovered; six deaths.
Nationwide, Johns Hopkins University reports a cumulative total of 6,557,802 positive cases of COVID-19 in the United States as of 9:30 a.m. Tuesday, with 2,474,570 individuals deemed recovered. There have been 194,674 COVID-related deaths in the United States.
As a public service, we've opened this article to everyone regardless of subscription status. If this coverage is important to you, please consider supporting local journalism by clicking on the subscribe button in the upper right-hand corner of the homepage.