New update: Nobles County COVID-19 case count remains at two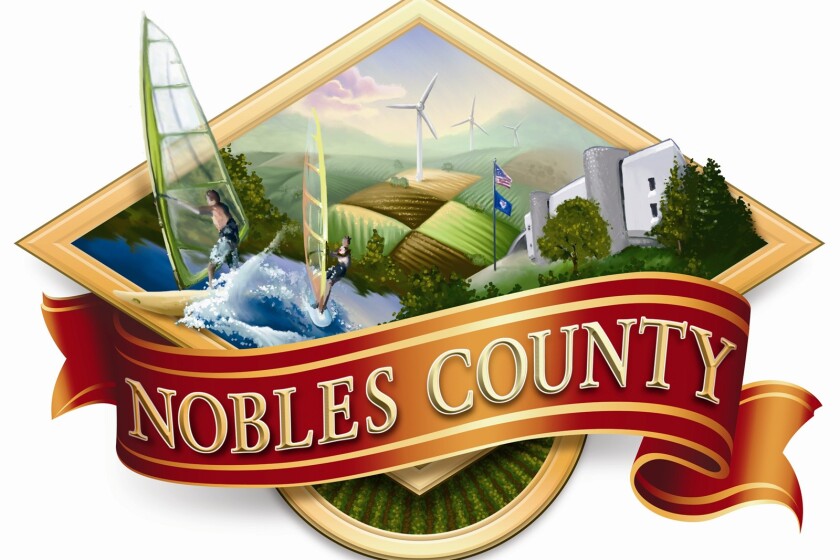 WORTHINGTON — Nobles County Public Health was notified Monday evening of a second individual with a confirmed case of COVID-19. The individual is a female, between the ages of 45 to 64, and is isolating at home.
The Minnesota Department of Health announced a third case in the county on Tuesday morning, but Nobles County Administrator Tom Johnson reported Tuesday afternoon that the announcement was made in error.
"We have not been informed (or rumored even) of anything related to a third case.," Johnson wrote in email Tuesday afternoon. (I) just got a call from MDH after we inquired of them. The website is wrong, they are trying to correct it now. We remain at two confirmed cases."
Johnson had sent out an email announcement of the county's second case at approximately 8 p.m. Monday.
"Again, it is very apparent now the virus is circulating unseen in our communities," Johnson said. "It is very important (we) act accordingly. Many will not have symptoms.
"With continued confirmations around the state and nation, this is not a surprise," he added.
Public health officials are again asking people to honor Gov. Tim Walz's executive stay-at-home order to stay home when feeling sick, to wash hands often and thoroughly (for at least 20 seconds), to cover coughs and sneezes, and to not touch your face. People who are feeling ill should call ahead to their clinic or the hospital for information prior to visiting.
Nobles County Community Services continues to expand information resources on its Facebook page. Please follow the page for information and videos in several languages.