Only five new COVID-19 cases in six-county region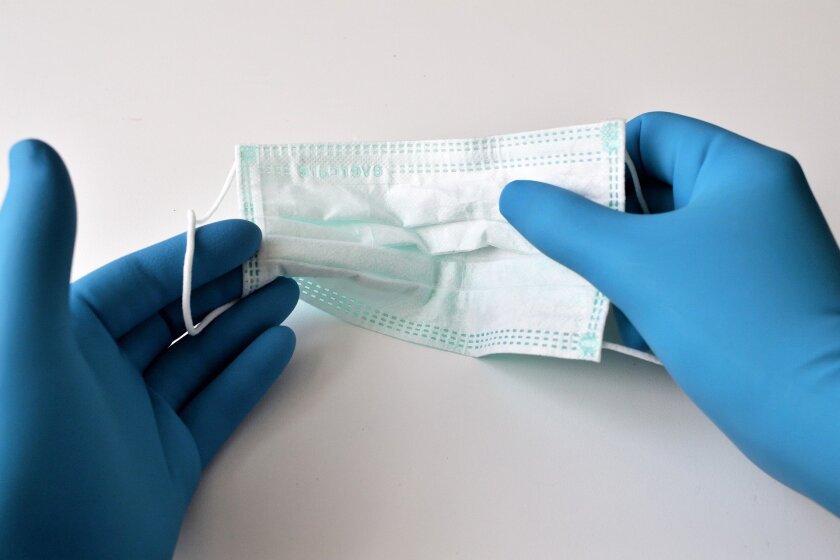 REGIONAL — Five new cases of COVID-19 were recorded in the six-county region of far southwest Minnesota in the 24-hour period that ended at 4 p.m. Monday, according to information released Tuesday morning by the Minnesota Department of Health.
Minnesota now reports 81,608 confirmed positive cases of COVID-19 since testing began, with 74,235 beyond the 10-day isolation period. There were 387 new cases of the coronavirus reported in the 24-hour period, along with two deaths.
Statewide, 1,862 individuals have now died from COVID-19, with another 52 people believed to have died from the virus but were not tested. Among the dead are 1,361 residents of long-term care or assisted living facilities.
As of 4 p.m. Monday, 257 people were hospitalized with COVID-19 statewide, with 135 individuals in intensive care units. Thus far, 8,880 Minnesota health care workers have contracted the novel coronavirus.
A local snapshot of the virus shows the following cumulative totals since testing began:
Nobles County: 1,893 positive cases (one new); 1,830 beyond the 10-day isolation period as of Friday; 13 deaths.

Cottonwood County: 206 positive cases (two new).

Jackson County: 99 positive cases; one death.

Murray County: 148 positive cases (two new); two deaths.

Pipestone County: 198 positive cases; nine deaths.

Rock County: 116 positive cases.
The Iowa Department of Health reports 70,723 cases of COVID-19 in its state since testing began, with 50,386 individuals considered recovered. Thus far, 1,174 deaths are blamed on COVID-19 in the state.
In northwest Iowa:
Lyon County: 168 positive cases; 144 recovered; two deaths.

Osceola County: 101 positive cases; 87 recovered.

Dickinson County: 444 positive cases; 377 recovered; six deaths.
Nationwide, Johns Hopkins University reports a cumulative total of 6,304,402 positive cases of COVID-19 as of 10:30 a.m. Tuesday, with 2,333,551 individuals deemed recovered. There have been 189,283 COVID-related deaths in the United States.
As a public service, we've opened this article to everyone regardless of subscription status. If this coverage is important to you, please consider supporting local journalism by clicking on the subscribe button in the upper right-hand corner of the homepage.