State provides $75,000 grant for local public health to respond to COVID-19
Money was issued in March 2020, but department sought county board approval to dedicate it to staff time, supplies.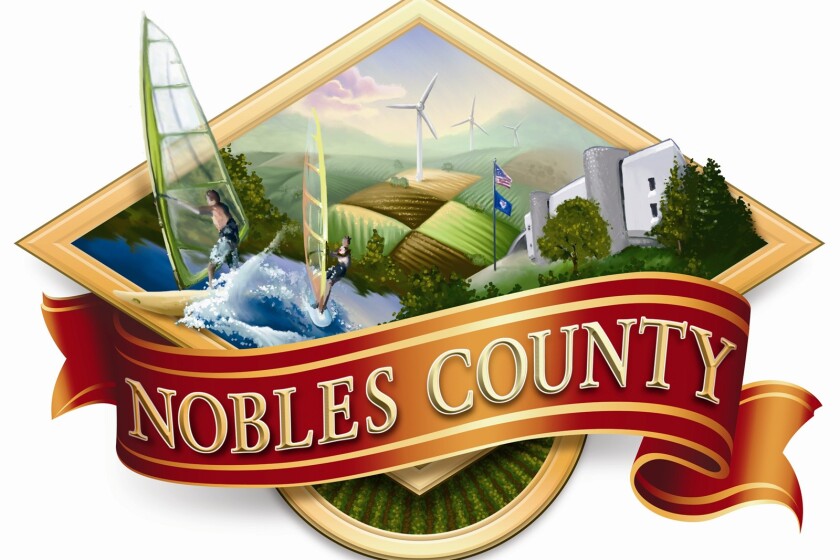 WORTHINGTON — In a brief special Nobles County Board meeting Wednesday, commissioners voted to dedicate $75,000 received from the Minnesota Legislature in March 2020 toward salaries and supplies within its Community Services/Public Health agency.
Community Services Director Stacie Golombiecki said the funds were issued to the department to be used toward anything that was needed for COVID-19 mitigation.
"At the time, we were also receiving CARES Act funding," Golombiecki said. "These funds had a longer timeline to be utilized."
Since Community Services hadn't yet informed the Minnesota Department of Health how the funds were allocated, Golombiecki sought approval from commissioners to state that the dollars went toward staff time, community education and making plans for mass vaccination clinics.
"Now that we're a year in, we've got a good idea on how much time our staff spent on mitigation," Golombiecki said, adding that she figured about $86,000 in staff time was spent on COVID-related activities, with another $10,000 utilized for supplies such as personal protective equipment and items necessary for vaccination clinics.
Golombiecki also noted that her department received an additional grant for up to $22,000 this year that will be used specifically for vaccination efforts.
During a work session that preceded the special board meeting, commissioners received an update on the COVID-19 vaccination process from Michelle Ebbers, Community Health Services Administrator.
Ebbers reported that the county still does not have any COVID-19 vaccine available, although she clarified that vaccine is on hand for those in the county who are scheduled to receive their second dose.
With Phase 1a vaccinations completed as of last week, the public health office will begin vaccinating individuals in Phase 1b when the vaccine becomes available. This group includes individuals aged 65 and older, K-12 educators and school staff, and daycare providers.
"There's supposed to be more guidance coming out on how that breaks down," Ebbers told commissioners. "We're ready to act when it does come."