Luverne tops WHS girls hockey team, 5-2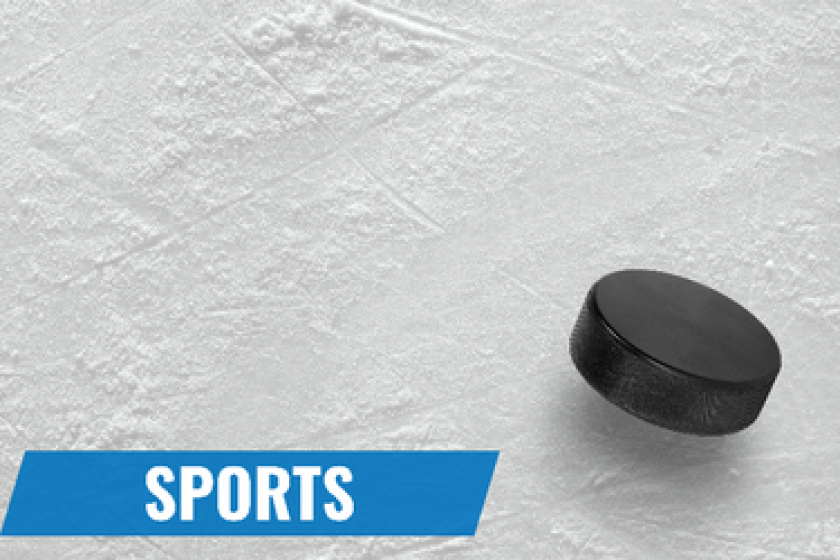 LUVERNE -- The Luverne Cardinals broke free from a 2-2 tie to defeat the Worthington Trojans girls hockey team 5-2 Thursday night in Luverne.
In the Trojans' first road game of the young season, they dropped to 0-2 despite drawing even with the Cards in the second period.
Luverne scored first, in the first period, on a goal by Kamryn Van Batavia. Worthington answered with a goal by Kya Nickel. Still in the first period, Luverne's Shelby Kracht scored on assists by Billie Connell and Brynn Thier.
In period two, Worthington knotted the game at 2-2 as Hanna Barrie found net on an assist from Ashton Fogelmann.
Luverne scored the last three goals, once in the second period and twice in the third. Claire Baustia, Kracht and Regan Feit tallied them. Thier, Roz Oye, Reghan Bork, Baustian and Van Batavia were credited with assists.
The host Cardinals put 43 shots on goal in the game, compared with 24 for Worthington.