Luverne, Windom exit in Section 3A boys hockey
Luverne lost to Mankato East 7-1 and Windom Area lost to New Ulm 4-3 in section boys hockey semifinal games Saturday
The Luverne Cardinals found Mankato East too tough to handle Saturday in the Section 3A boys hockey semifinals, and Windom Area went toe-to-toe with top-seeded New Ulm and came up just one goal short.
Second-seeded Mankato East defeated third-seeded Luverne 7-1. New Ulm edged the fifth-seeded Eagles 4-3.
The finals are Wednesday at 7 p.m. at Mayo Health System Events Center in Mankato.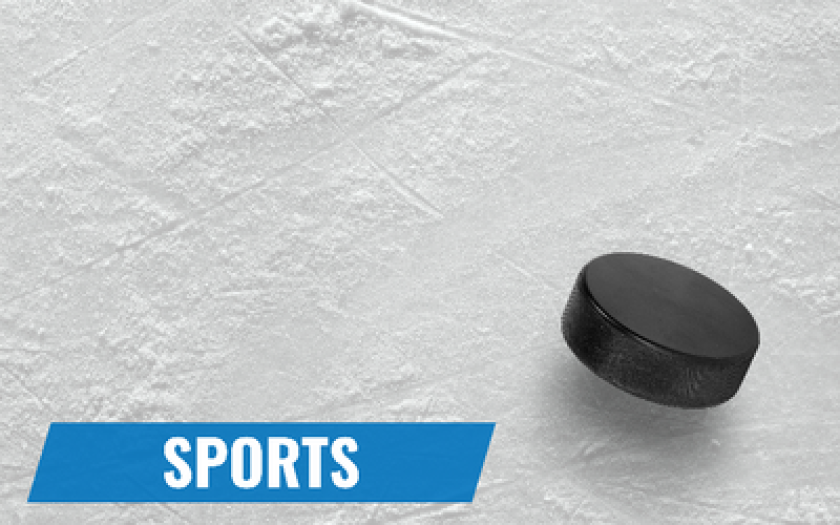 New Ulm 4, Windom Area 3
NEW ULM -- Near the end of the regular season, Windom Area struggled. But Coach Travis Janssen's team righted itself for the playoffs, beating fourth-seeded Marshall 7-1 in the quarterfinals before giving powerful New Ulm a bit of a scare.
"We played a good game today," said Janssen. "We got penalties at the wrong time, and kind of got away from our game when the power play didn't work."
New Ulm scored two of its four goals on power plays and scored another short-handed.
Riley Haugen, Ben Purrington and Carson LaCanne found the net for Windom Area, which took a 1-1 tie into the second period before giving up a pair of goals there.
"It was a back-and-forth hockey game. We outshot 'em in the first period, and they kind of got away from us in the second," Janssen said. "I'm really proud of (our players), especially when we hit a little lull just before the playoffs. But we found a way to get it done."
Windom Area 1 0 2 -- 3
New Ulm 1 2 1 -- 4
Mankato East 7, Luverne 1
MANKATO -- Junior forward Brock Behrend scored a first-period goal for Luverne, with assists from Blake Bork and Owen Sudenga, and suddenly the Cardinals owned a 1-0 lead on the Cougars.
The good fortune didn't last, however, as East scored the next seven goals and shut out LHS the rest of the way.
"We were able to pop the first goal and we played real well in the first period," said Luverne head coach Phil Paquette. "We got into penalty trouble in the second period, and they took off."
East answered Behrend's goal with two of its own in the first period. The Cardinals out-shot the Cougars 15-9 in the first, but they were outscored 4-0 in the second.
Mankato East is a very disciplined team, Paquette said.
"They just played relentless hockey," he declared.
Luverne 1 0 0 -- 1
Mankato East 2 4 1 -- 7