R-T-R wins 1-0 showdown with Murray County Central in Section 3A baseball
Russell-Tyler-Ruthton will play for the Section 3A baseball championship against MACCRAY Thursday due to a tight 1-0 victory over Murray County Central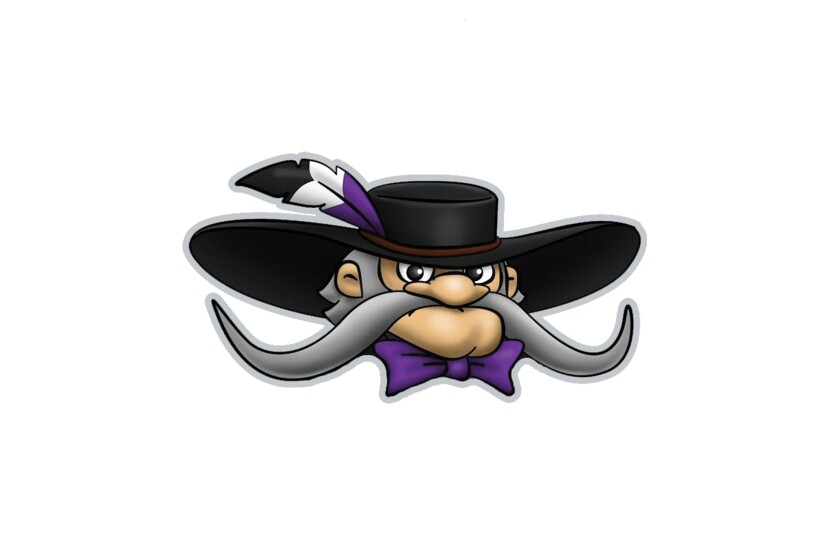 We are part of The Trust Project.
MILROY -- In a tense pitcher's duel, Russell-Tyler-Ruthton pushed a run across home plate in the fifth inning of its Section 3A elimination bracket baseball showdown with Murray County Central Tuesday night in Milroy, earning a 1-0 victory and the right to play for a state tournament berth.
The Knights will face MACCRAY for the section championship on Thursday, at 5 p.m. in Milroy. They'll have to beat MACCRAY twice to win the title, but if they can repeat Tuesday's pitching performance, they'll have a good shot.
Tuesday's pitchers, Hayden Gravley for R-T-R and Peyton Coulter for MCC, were both sharp. Both went the distance, Coulter allowing just four hits and Gravley just two.
In the top of the fifth inning, Gravley hit a two-out single and stole second base, motoring to third on the throw that skidded into center-field. Then Dylan Anderson bounced a pitch on the left side of the pitcher's mound past Coulter. When it hit the side of the mound, it changed direction slightly and shortstop Abe Paulzine could not field it cleanly. Anderson reached first, but more importantly, the run scored.
The clever right-handed hurler from R-T-R, Gravley, did not allow the Rebels to threaten in either the fifth, the sixth or the seventh, putting them down 1-2-3 in all three innings helped by a defense that flashed good leather all around him.
"One of those days where things just don't go your way," said MCC head coach Nate Wieneke.
The Rebels' season ended meekly despite the fact that they showed above-average hitting prowess throughout the year. In their previous elimination bracket game, in fact, they defeated Lac qui Parle Valley -- the No. 2 seed from the northern half of the section -- by a 12-1 score. But they could not get good bats on Gravley's pitches.
"All year I haven't seen our team struggle so much to put a good hit on the ball," Wieneke admitted.
Their one big chance to score was in the third inning, with the game still scoreless. Jaden Deacon led off with a walk, and Carter Benda walked, too. An infield single by Carter Benda -- a hard bunt to Gravley's right that he couldn't corral, loaded the bases with nobody out. But the Rebels' No. 3 hitter in the lineup, Christian Tentinger, hit a bouncer to third baseman Samuel Nibbe, and Nibbe turned it into a 5-2-3 double play. The next hitter, Paulzine, flew out to center-field to end the threat.
After the game, Wieneke praised his team for its excellent year, and especially his three senior leaders Dawson Blankenship, Nathan Kleven and Coulter. Coulter, he said, did everything that could've been expected of him in Tuesday's game.
"I just told Peyton, 'That's all I can ask for. You threw a one-run ball game, you give up only four hits, and our hitters just didn't come up with the swings.'" Wieneke said.
R-T-R 000 010 0 -- 1-4-0
MCC 000 000 0 -- 0-2-3