Section 3AA wrestling matchups set for Thursday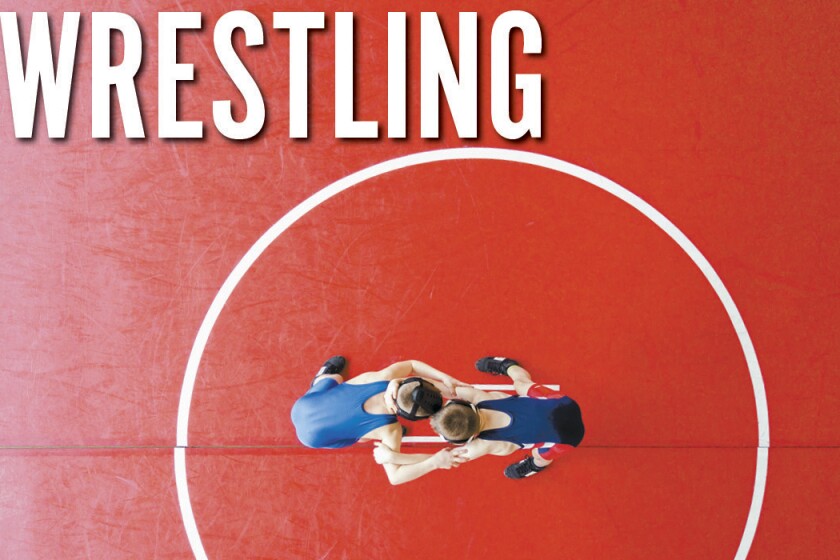 Seedings and matchups for the Section 3AA team wrestling tournament are in.
The Worthington Trojans, seeded fifth, will begin in the south bracket quarterfinals on Thursday against fourth-seeded Windom/Mountain Lake. The bout will begin at 6 p.m. in Marshall.
The winner of that match will wrestle in the semifinals Thursday at 7 p.m., also in Marshall.
In the other south bracket quarterfinal match, New Ulm (3) takes on Redwood Valley (6) at 6 p.m. in Fairmont Thursday, and the winner of that match will wrestle second-seeded Fairmont/Martin County in a 7 p.m. Thursday match, also in Fairmont.
Dawson-Boyd/Lac qui Parle Valley/Montevideo is the No. 1 seed in the north.
The wrestling team had an excellent season with a record of 23-2, and will be competing in the state meet in Rochester which starts on March 30.
The 2022-23 Red Rock Conference boys basketball season came to a close last Saturday as Southwest Minnesota Christian lost 98-57 to Russell-Tyler-Ruthton in the Section 3A semifinals
ST. PAUL – Three Jackson County Central wrestlers won individual championships on Saturday at the Class A State meet.
The south bracket and the north bracket finals will be in Worthington on Saturday, with both matches beginning at 12:30 p.m. The winners will meet at 2:30 p.m., also in Worthington, for the Section 3AA championship.